Music, whether traditional or contemporary, is at the heart of Spain's cultural life, capturing the passion and soul of her people. As the capital, Madrid showcases the finest musical experiences which Spain has to offer.
---
Flamenco Music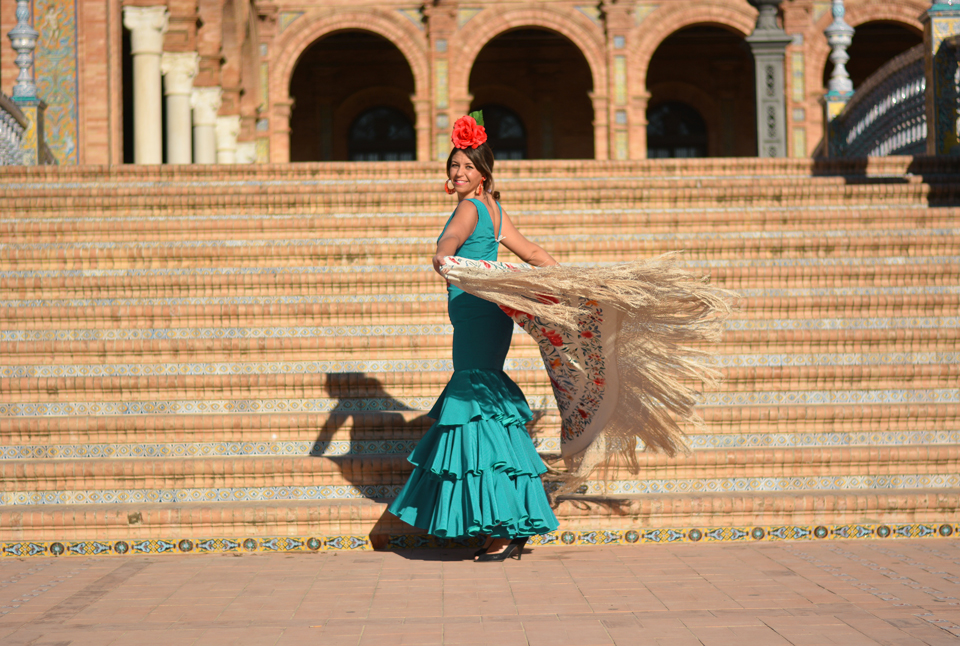 Flamenco music is undoubtedly one of the first things which comes to mind when you think of Spain. Madrid is one of the best places to take in a flamenco performance, as it is not only the centre of the flamenco recording industry, but also the place where its most famous artists start their tours. You can find flamenco shows throughout the city, and cannot fail to be moved by the intensity and passion of the music. These are some of the best places in Madrid to watch flamenco performances:
Corral de la Morería (Calle de la Morería 17, Madrid)
Casa Patas (Calle de los Cañizares 10, Madrid)
Torres Bermejas (Calle Mesoneros Romanos 11, Madrid)
Cardamomo (Calle Echegaray 15, Madrid)
Café de Chinitas (Calle Torija 7, Madrid)
---
Classical Symphony Music
Madrid has two world-class symphony orchestras, both of which have made the Auditorio National de Musica their home: the Orquesta Nationales de España and the Orquesta de la Comunidad de Madrid (ORCAM). Both orchestras play throughout the year and offer a diverse repertoire of contemporary and classical music.
---
Choral Music
Madrid's best known choir is that of the Orquesta de la Comunidad de Madrid (ORCAM). It perfoms both as part of the orchestra's main season and also a capella. As well as holding concerts at the Auditorio National de Musica it performs in locations throughout Madrid. The city's other major choirs include the choirs attached to the RTVE Sinfonica, and the Orquesta Nationales de España.
---
Religious Music
Madrid's most prominent churches such as the Basilica of Nuestra Señora de Atocha, the Parish Church of Santa Cruz and the Pontifical Basilica of San Miguel often play host to concerts of religious music, some of which take place as part of the Easter festivities. If you wish to hear uplifting organ music then the Church of San Ginés, one of Madrid's oldest churches, holds free organ concerts featuring both experienced players and up-and-coming musicians.
Live Music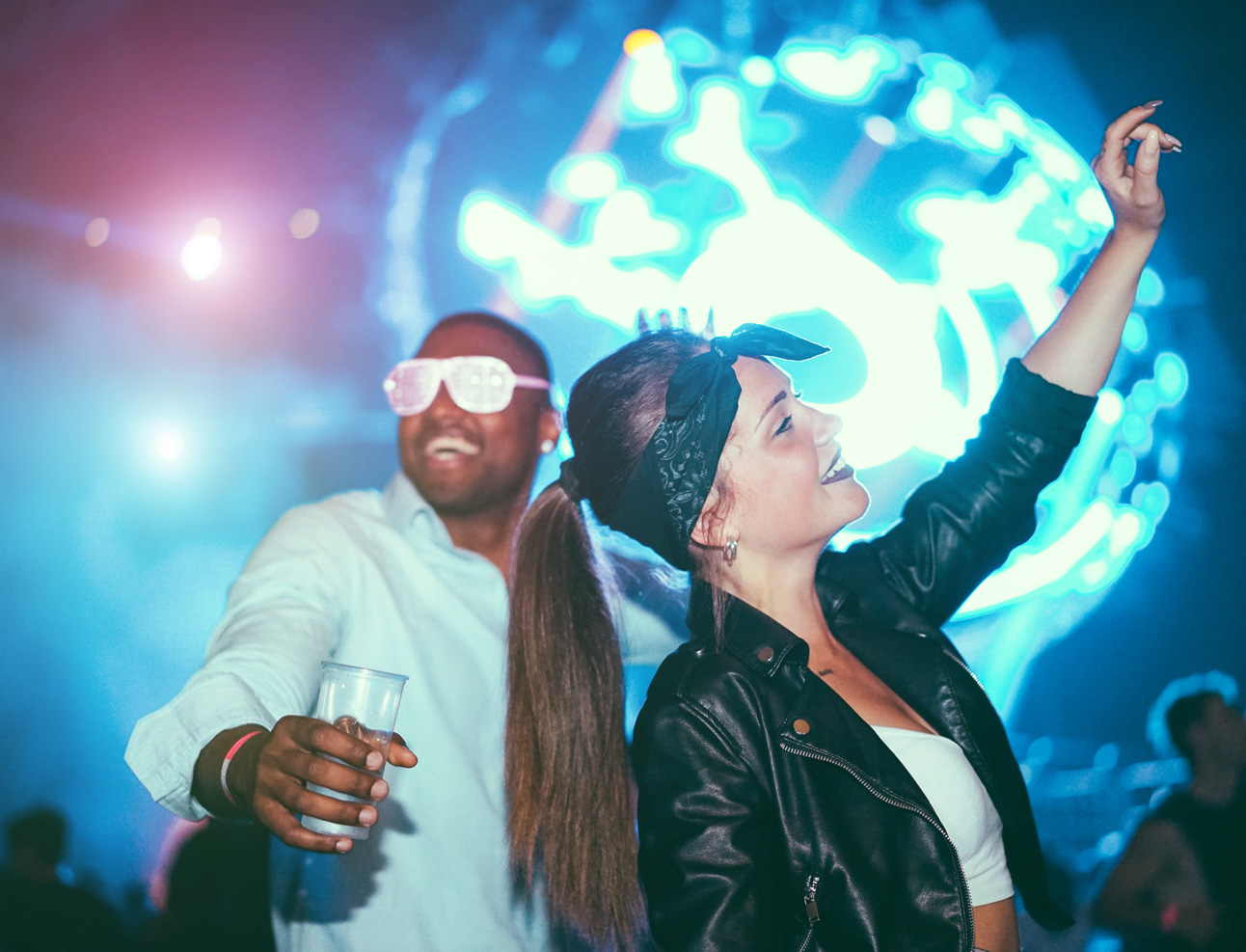 Here's our pick of Madrid's live music venues:
El Junco
With its cosy ambience, this is the best venue in Madrid for jazz fans. It is dedicated almost exclusively to jazz and sometimes hosts jam sessions and guest DJs.
http://en.eljunco.com/#!concerts
---
Sala Clamores
One of Madrid's oldest venues, this jazz club has been entertaining for over 30 years. The programme can contain anything from jazz to folk. On Fridays and Saturdays it hosts late-night jam sessions.
---
Sala Caracol
Famous for its flamenco shows, one of Madrid's best known venues has now branched out into rock, featuring both established and emerging artists.
---
Galileo Galilei
This stylish club is housed in a former cinema, and offers a diverse range of music from traditional flamenco to jazz and salsa. It even hosts occasional comedy nights.